Contact delabs directly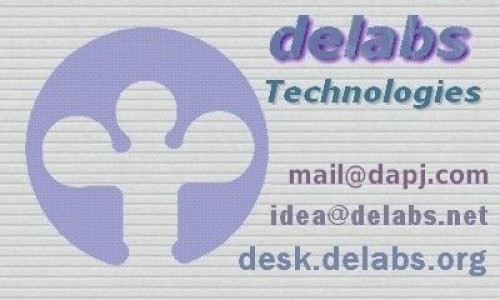 Request a Product Design Service or Advertise in delabs by contacting delabs Technologies. delabs can give you technology ideas, ask technical or DIY Questions too.
Easy to fill Communication Forms here at delabs desk. There is a Simple Contact delabs Form to send me a short message. An Email ID is on the contact card too. delabs will respond in 2-3 days. delabs sections - Sitemap of all delabs and dapj.
Submit a Web Resource or Blog at - delabs Resource
Submit a EE News or EE Product at - EE Open News

Sponsor or Advertise in delabs Sites or Blogs related to Electronics - Advertise in delabs
Electronic Design Service Requests, EE Tech Questions, Hobby DIY Doubts - Tech EE Service

Commenting for this entry is disabled.