delabs 2020 and Beyond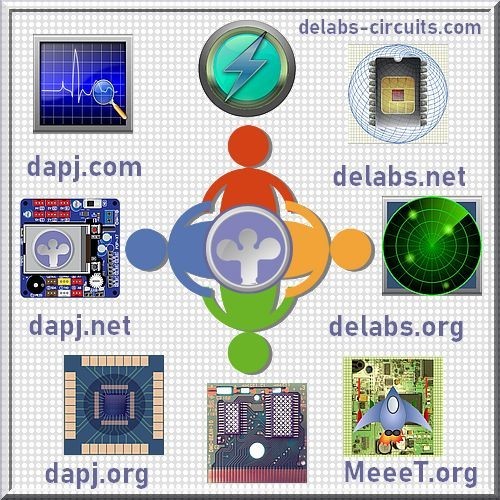 Some developments in delabs after 2018, delabs has moved all the blogs from Blogger to a self hosted application - Digital Analog Power Junction which is powered by a LAMP application called b2evolution that has been there since blogging was invented, it has a past like Wordpress but quite different now. Search all ten blogs at Search dapj tech.
A Collaboration Application was setup; MeeeT an EEE Community MeeeT.org enthusiasts, engineers and entrepreneurs A Community for Electronics, Engineering and Technologies related People and Firms. Electronic Enthusiasts, Hobby DIY, Ham Radio, Engineers and Students. delabs forge is another application for private communication and working, it has chat and video conference integrated with document sharing, calendar and task management.
Search and Find Tech Things - Here delabs lists some very important resources that are useful for technical people and the general public as well.
delabs does not use any google products after 2020. If you have my gmail address please update it with the new email id in the Contact delabs page.
From 2014 delabs has been removing hyperlinks to websites/firms/products that are having social media buttons, shopping cart or google related scripts. If you wish to have your link restored, you have to sponsor that page or post.
delabs will continue to link and list valuable resources that are non-commercial, other links have to be sponsored. All commercial links which are not sponsored will be removed from delabs by 2024.
delabs technologies
Commenting for this entry is disabled.