Advertising in delabs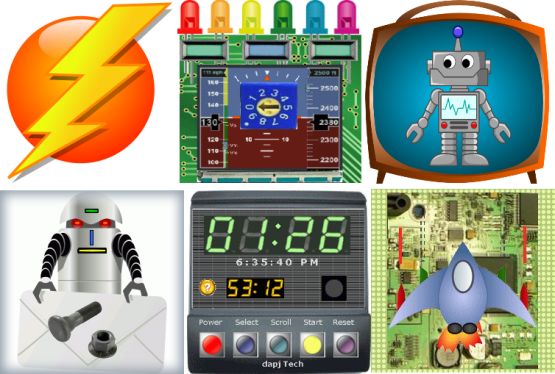 Electronics Manufacturers and Technology Firms can now Advertise in delabs and dapj sites. Electronic Engineering Companies. Like Test-Measurement, Semiconductors, Engineering, Manufacturing and Industrial Automation can Advertise in delabs to get valuable attention for their products and services. Contact delabs today to place an advt. or even sponsor an entire Blog. Please Read the Privacy Policy.
Advertising
delabs, dapj, Anwheel and EEMetric are brands of delabs Technologies.

You can give a feedback or get clarification from delabs on any issue or doubt you have about delabs Sites, Send a Message using the delabs desk by using the appropriate form and i will respond in 48 hours.

Some of the pages and sections in delabs where you can advertise, Full List of blogs and sites delabs sections - Sitemap of all delabs and dapj.
delabs Sites
Sponsors
Electronic Companies or Engineering Firms can sponsor a Blog from delabs for an Entire Year. The Sponsor Firm will get a Banner or Ad-Slot at the Top of the Blog, this will help brand building. Promote a product or service of the company.

delabs Technologies
Commenting for this entry is disabled.